Resources to raise awareness about the occupational diseases and injuries that most affect workers in Alberta.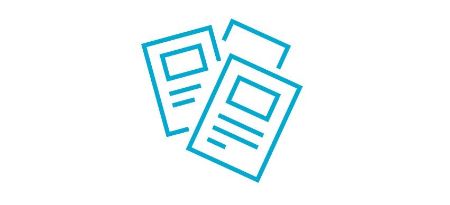 These resources include background information and annual updates for the Prevention Initiative.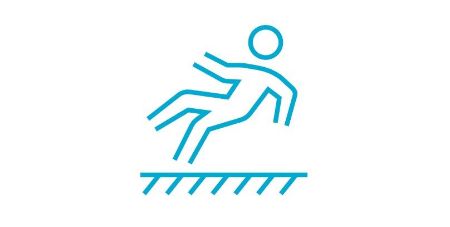 Slips, trips and falls are frequent injuries at all Alberta work sites. These resources include focused information for employers, supervisors and workers.