Products with 'whmis' keyword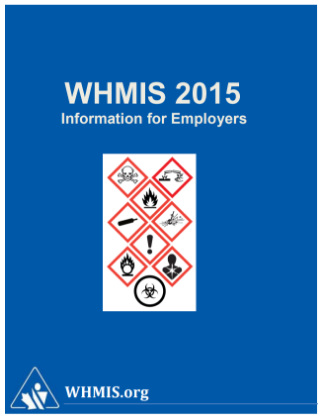 CH008
A detailed explanation of WHMIS requirements for employers.

PUBLISHED: June 2018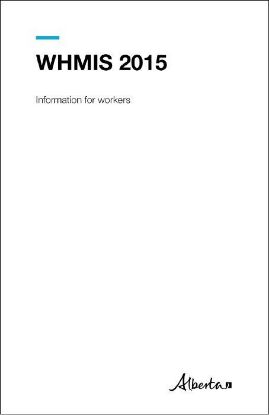 CH007
A detailed explanation of WHMIS requirements for workers.

UPDATED: January 2022
This publication is available in downloadable PDF and printed format. Note that the PDF is formatted to current Government of Alberta style. Printed copies have the same content but are formatted differently. "View resource" for the PDF, "Order resource" for a printed copy.